Purushottam Bhagchandka Academic School has been a symbol of excellence in education for over 18 years. Our mission is to continue and enhance quality education and fostering all-round development of students by providing an environment which will nurture and enhance the special academic talents of the students.
Welcome to P. B. Academic School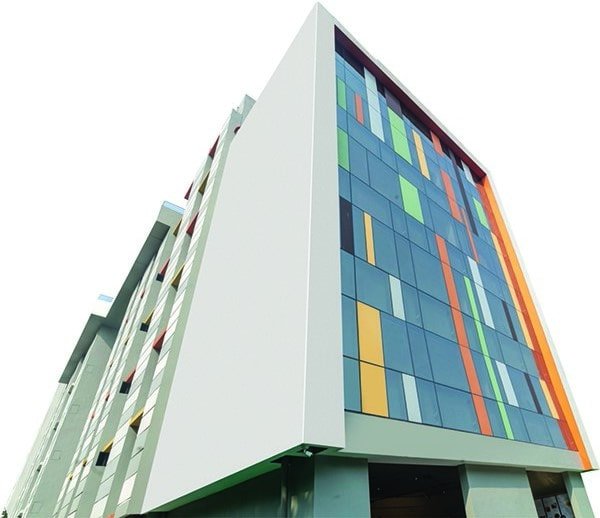 Purushottam Bhagchandka Academic School was established in 2001, affiliated to the Council for Indian School Certificate Examinations. Affiliated to the ICSE board, we are one of the best English medium schools in Kolkata.

It is an English medium co-educational school and it consists of Pre-Primary Section (Pre Nursery) to Senior Section (XII). The school provides an excellent infrastructure for academics, sports, laboratories and other extracurricular activities. Drama, Arts, Community Service, Debating and Music form a significant part of the curriculum.
The school is permanently affiliated to the Council for Indian School Certificate Examinations. Children are prepared for ICSE and ISC Examinations. The school offers Science, Commerce and Humanities streams in ISC.
READ MORE
We are committed to creating the
future leaders of our country.
OUR MISSION
Strive for excellence in Academics, Sports, Creative pursuits and Skills.
To provide the best infrastructure and technology in emerging fields of study and knowledge.
To constantly raise our bench marks to integrate our culture & heritage with the best Education in the world.
To provide the best facilities and training to our teachers.
OUR VISION
PB Academic aims to build and nurture a community of thinking, compassionate world citizens, who are committed to living with responsibility, learning with enthusiasm and balancing a strong work ethos with a sense of play.
AIM
The main aim of the school is to impart holistic education that encourages children to think independently, to be passionate about what they wish to do, to value excellence. With knowledge, confidence, compassion and cheer, children must proceed to make the world a better place. The School motto "By hard work and consistent effort one can reach great heights."
My daughter studies in class 5 and her improvement as a learner is evident in the school's exceptional academic quality. I am very happy with the progress.
Avirup Bhattacharjee
The teaching standard at P.B. Academic school is incomparable and the continuous effort of the faculty has been noticeable in my son's class- 5 final grades.
Amrita Bose