WELCOME TO PURUSHOTTAM BHAGCHANDKA HIGH SCHOOL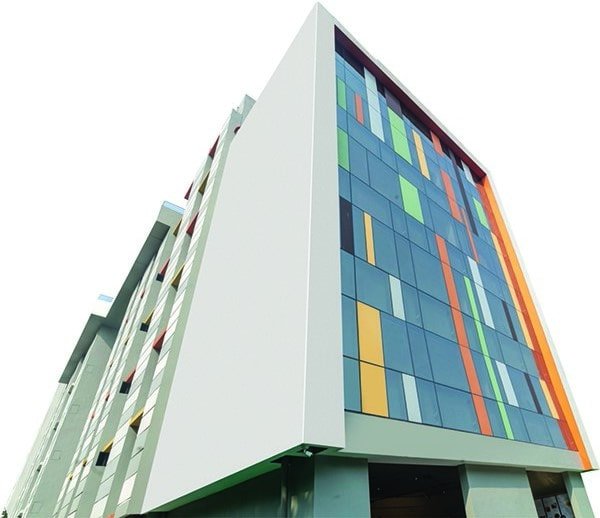 Purushottam Bhagchandka Academic School was established in 2001 by the Lakhi Parmatma Charitable Trust with an objective to provide quality education and fostering all round development of its students.
It is an English medium co-educational school and it consists of the Pre-Primary Section (Pre Nursery, Nursery, KG), Primary Section (Class I – V) and Secondary Section (VI-X). The school offers Science and Commerce streams for classes XI, XII. The school is affiliated to the Council for Indian School Certificate Examinations.
The school provides an excellent infrastructure for academics, sports, extracurricular activities. A number of sports are played in the school and give the students an opportunity to express their individual talent. Drama, Performing Arts, Community Service, Debating and Music form a significant part of the curriculum. Whilst high academic achievement is a priority, the school aims to create well rounded individuals, where a spirit of cooperation and mutual respect exists among the students and teachers.
Best ICSE School in South Kolkata
Purushottam Bhagchandka Academic School is well-known for its expanded and relevant subjects that match the modern trends of global education correctly. Hence, the school always helps students pursue their dreams and obtain higher studies from the top national and international institutes after finishing their secondary and higher secondary schooling.
This is one of the best ICSE schools in South Kolkata that makes learning a fun-filled activity for students of all ages. Our friendly and knowledgeable teachers are ever alert to help the students whenever they seek. Our infrastructure helps and guides the students to focus on their goals and achieve the same without any obstacles.
If you are looking for the top ICSE affiliated schools in Kolkata, we are the ones you can count on. From Montessori to high school – every department of this school aims to provide the students with a comprehensive education to build their career and help in their wellbeing.