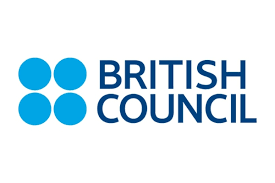 Our school has applied for the International School Award (ISA) in collaboration with British Council so as to :
Enrich learning experiences in which a global dimension is embedded.
Support the existing curriculum and make our students truly global enhancing knowledge, language and ICT skills of our students and mentors.
 Add to the school prestige and image.
The school would follow the approach of adding international dimension to the cross-curriculum which would be a typical change in the minds of teachers as well as the students nurturing and enriching an inter-cultural awareness.
The school would follow the sustainable development goals right from the pre-primary section to senior secondary section.