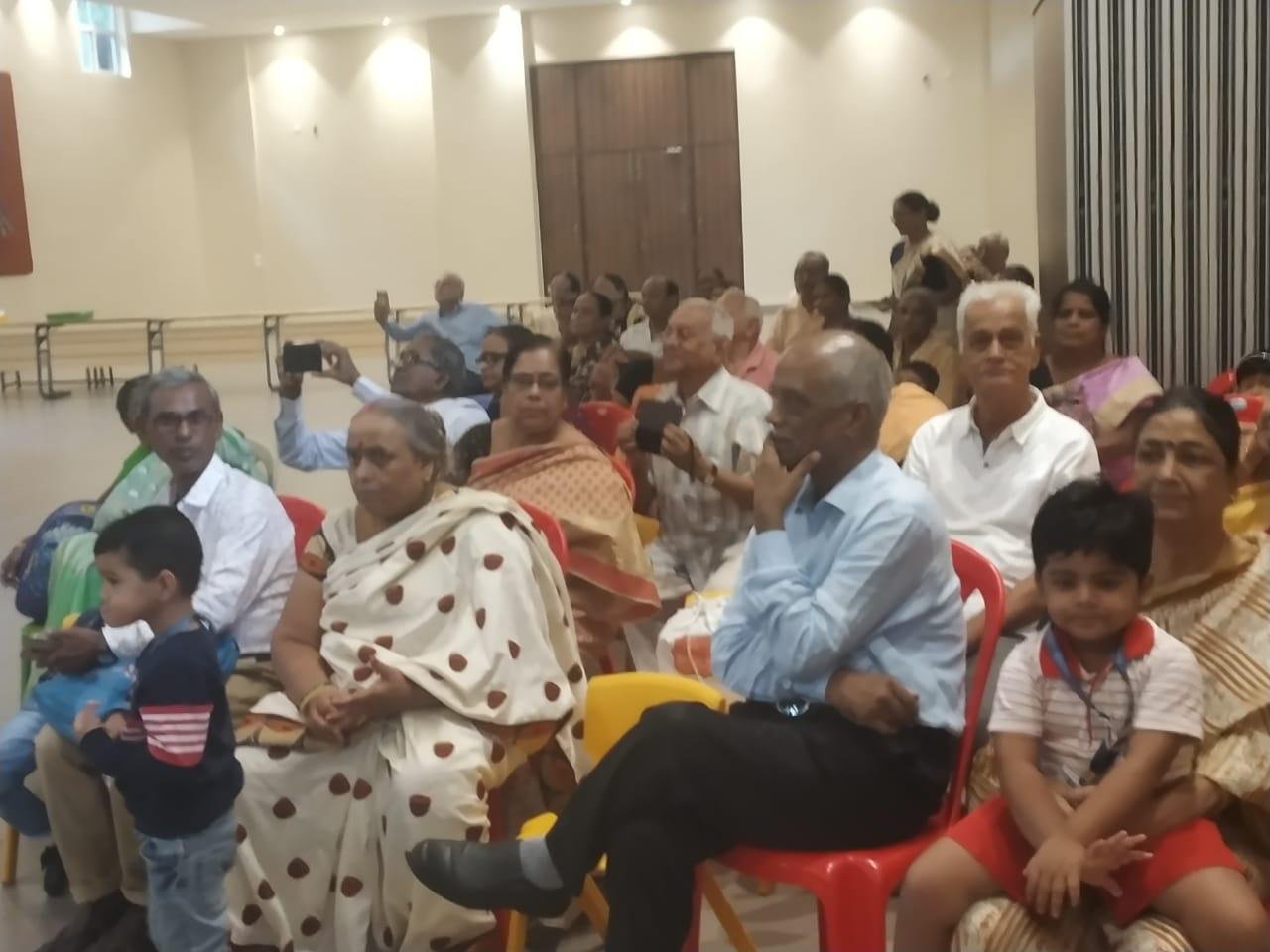 "A grandparent is a little bit parent, a little bit teacher, and a little bit best friend."
PBAS celebrated Grandparents day for Pre-Primary and Junior school on 30th September.
Our students welcomed them with a small prayer and sang lovely songs. There were various games and activities such as musical chair, mask making , card decoration which grandparents and their grandchildren had to do together.
A photo corner where the Grandparents can take beautiful memories back home.
It was a beautiful celebration where the grandparents really enjoyed and gave lot of good wishes and blessings to the school.